Welcome to Integra Outsourcing
Sales Recruitment Specialists
As a specialist sales recruitment company we are passionate about what we do, and about placing the right sales people into the right sales jobs. We always aim to offer a first-class service to our clients and candidates alike, based on honesty, understanding and delivery of service.
With over 20 years of sales recruitment experience to draw from, we understand sales recruitment and what it takes for our clients and candidates to be successful. We are proud of our track record, the relationships we have developed, the clients we recruit for and the sales
careers that we have assisted.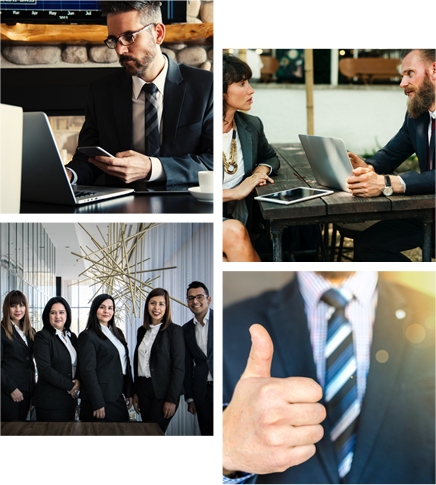 Latest Vacancies
Area Sales Manager – Pitched Roofing
Scotland
A field sales role, selling an industry leading range of roof tiles and exterior cladding materials, into roofing and cladding contractors, regional house builders, merchants and distributors.
Read More
Salary:

Competitive basic + 10% OTE

Ref:

15515
Posted on May 18, 2022
Area Sales Manager – Lintels
South West
A field sales role promoting an industry leading range of lintels and structural support products, through an established network of builder's merchants, contractors and developers.
Read More
Salary:

Competitive basic + £10k OTE

Ref:

15504
Posted on May 17, 2022
Area Specification Manager – Cladding
North West
A specification and contractor led sales role, promoting a range of external decorative cladding panels, with the focus on tracking projects in the residential high-rise sector.
Read More
Salary:

Competitive basic + £10k-£20k

Ref:

15505
Posted on May 10, 2022
Testimonials
Robin did a fantastic job at securing me a position within the Keystone group. He was there from the very start and at each stage of the interview process. He was in touch throughout the process and was always looking out for my interest and was there for any questions I had before and after the interviews. I recommend Robin as he really knows what he is doing! Many thanks Robin for all your help!
T.D
,
Integra really helped me to break into field sales from working in a showroom. It was a long process, but they regularly kept me updated on everything. Before each interview I would be given a breakdown of the job and a great pep talk, which I feel helped me massively in getting my job. I would highly recommend speaking to Integra if you're looking at changing jobs. Thanks again for all your help!
D.J
,
I can't thank Robin enough for finding me my new role and would recommend him to anyone. Robins attention to detail and wealth of knowledge on the interview process made a huge difference. Not only that but I felt his advice and approach was tailored to the role I was applying for, rather than just generic, he recommended ideas I hadn't come across before and certainly goes the extra mile. The whole process ran smoothly and his communication and advice was faultless.
H.C
,
Robin was instrumental in finding my move to Marley Eternit. Robin facilitated the various interviews and followed up with regular updates! He has been a guiding hand during the whole process and I highly recommend his services to anyone looking to make a considered move! Many thanks again for all of your professionalism and attention over the last couple of months.
P.G
,
Integra were excellent from start to finish. They provided a personal touch through every single stage of the interview process. They recommended jobs that fitted my skill sets as well as my interests rather than just putting me forward for everything. I would highly recommend Integra to other job seekers.
J.K
,
I dealt with Robin when seeking to move roles. Robin was exceptional through out the whole process from first interview to starting my new role. Nothing was too much and I would highly recommend working with Robin if the opportunity arrises.
T.H
,
Our Clients